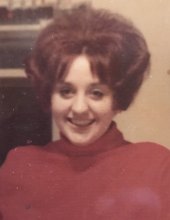 Obituary for Deborah Mendez (Lansing)
Deborah Mendez was born on April 23, 1954 in Lansing, Michigan. She was born the daughter of William and Mildred Price. Debbie spent her life as a caregiver, confidant, and friend to all. She had an unwavering faith which she shared with all. Her greatest joys in life was being in the presence of friends and family as well as gardening.


The family will hold a private memorial at a later date.